Our 2023 Academic Calendars
Medication Aide In Service Certification Training
The Medication Aide Seminar is for current Medication Aides only. Please do not register for this course if you are not currently a Medication Aide in the state of Texas.
Call about our next BLS class!
CPR INITIAL AND RECERTIFICATION
ABOUT ELITE NURSE
AIDE TRAINING
Elite Nurse Aide Training provides classes in a variety of programs in the medical field.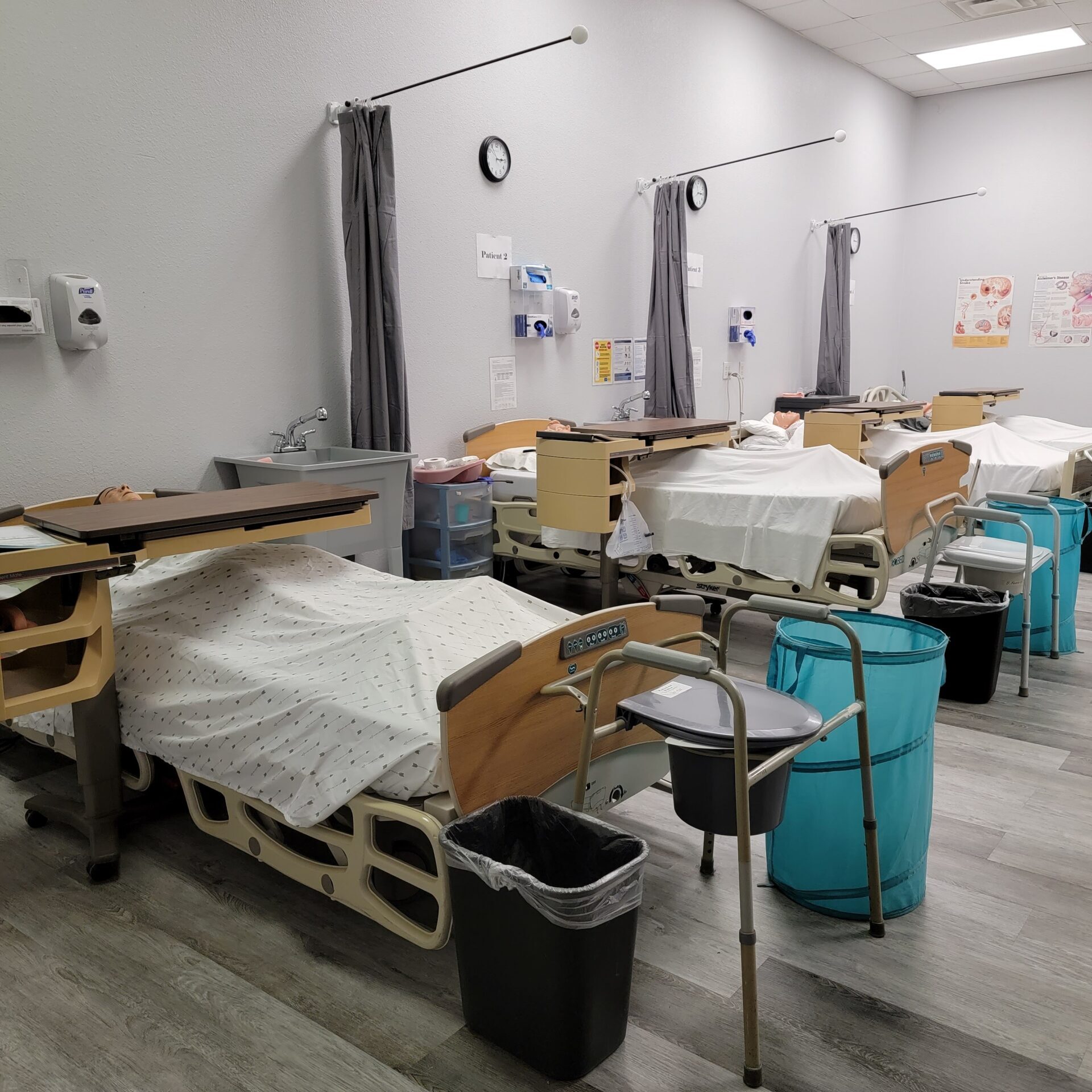 CERTIFIED
NURSE AIDE
The Certified Nurse Aide (CNA) Program is designed to provide the student with the fundamental knowledge, skills, and abilities essential for the provision of basic care to residents in long-term care facilities, hospitals, and the patient's home.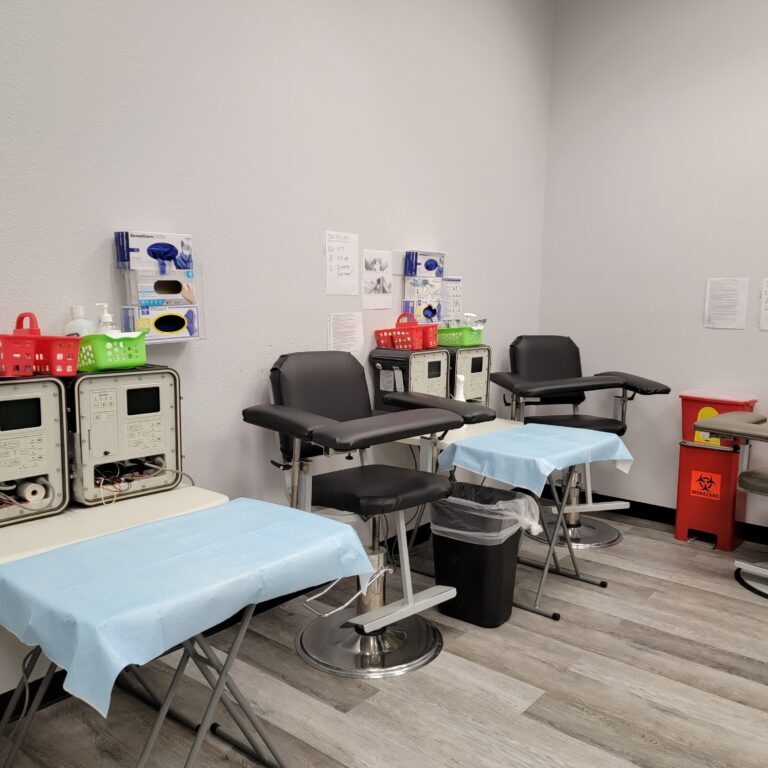 CERTIFIED MEDICATION
AIDE
This 144-hour program is designed to teach students the skills essential for Entry-level work as a Certified Medication Aide (CMA) in licensed health care agencies.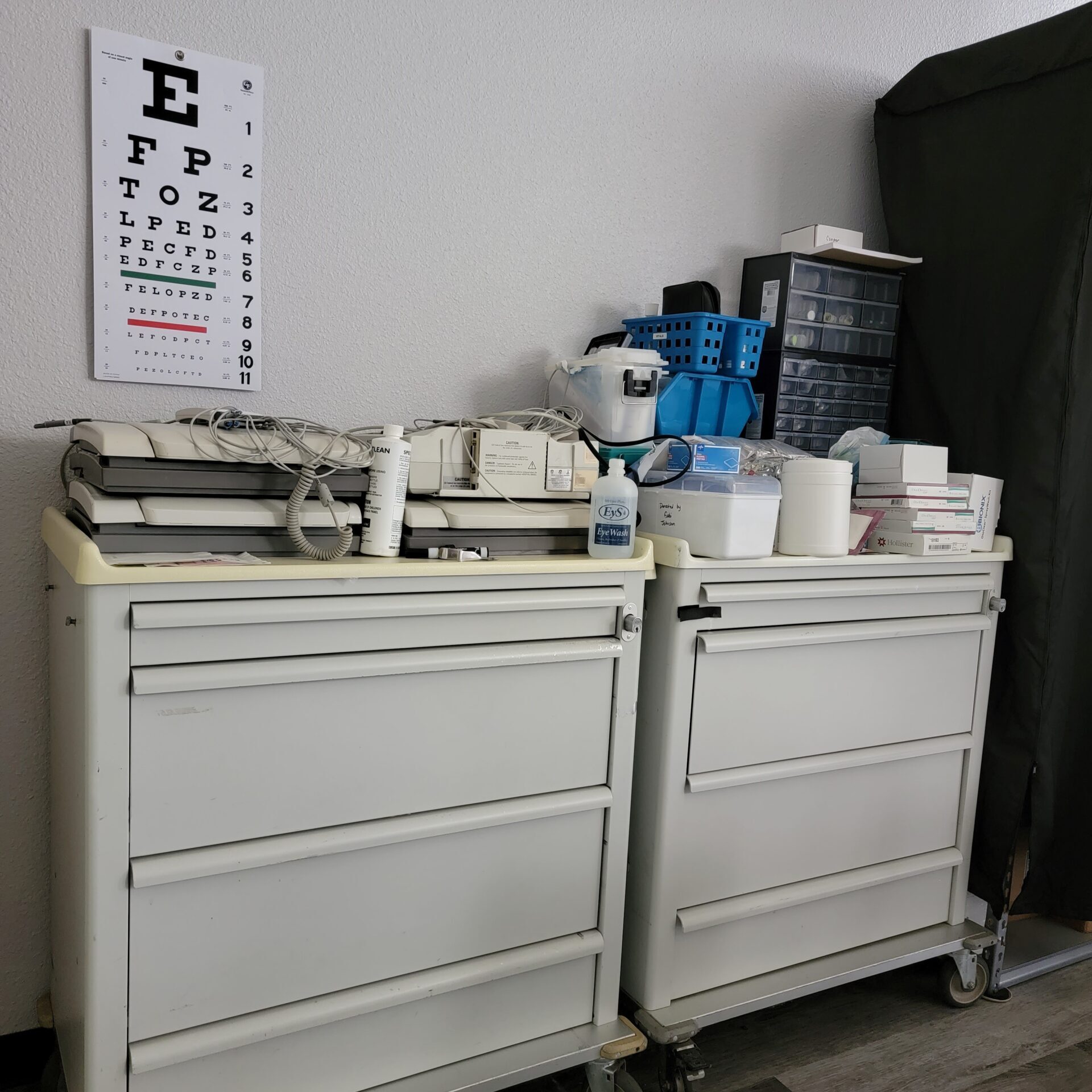 PHLEBOTOMY
TECHNICIAN
This 75-hour program is designed to teach students how to collect blood for testing purposes for Entry-level work as a Phlebotomy Technician (PLAB). 
If you're looking for high quality and personal service, you've come to the right place. At Elite Nurse Aide Training we will give you the attention and personal service you'll come to expect and enjoy. We offer the best in health care training. Elite Nurse Aide Training has been located in Killeen since 2006.