Elite Nurse Aide Training is family-owned and operated right here in Killeen Texas. The owner and most of the staff and instructors are proud Veterans. Since our company opened its doors in 2006, we've treated every customer like they were a part of our family. Other companies may offer similar services, but our services are the best and come with a personal touch. Elite Nurse Aide Training is individually owned by Mrs. Samantha L. Shinn, RN, BSN as of January 03, 2014.
Ready to Enroll and Kick Start Your New Future?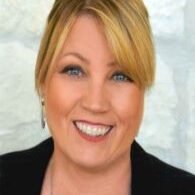 Samantha L. Shinn, BSN, RN
Owner | Director | Instructor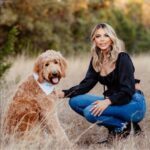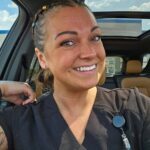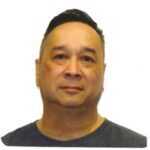 William Grossman
Instructor
FREQUENTLY ASKED QUESTIONS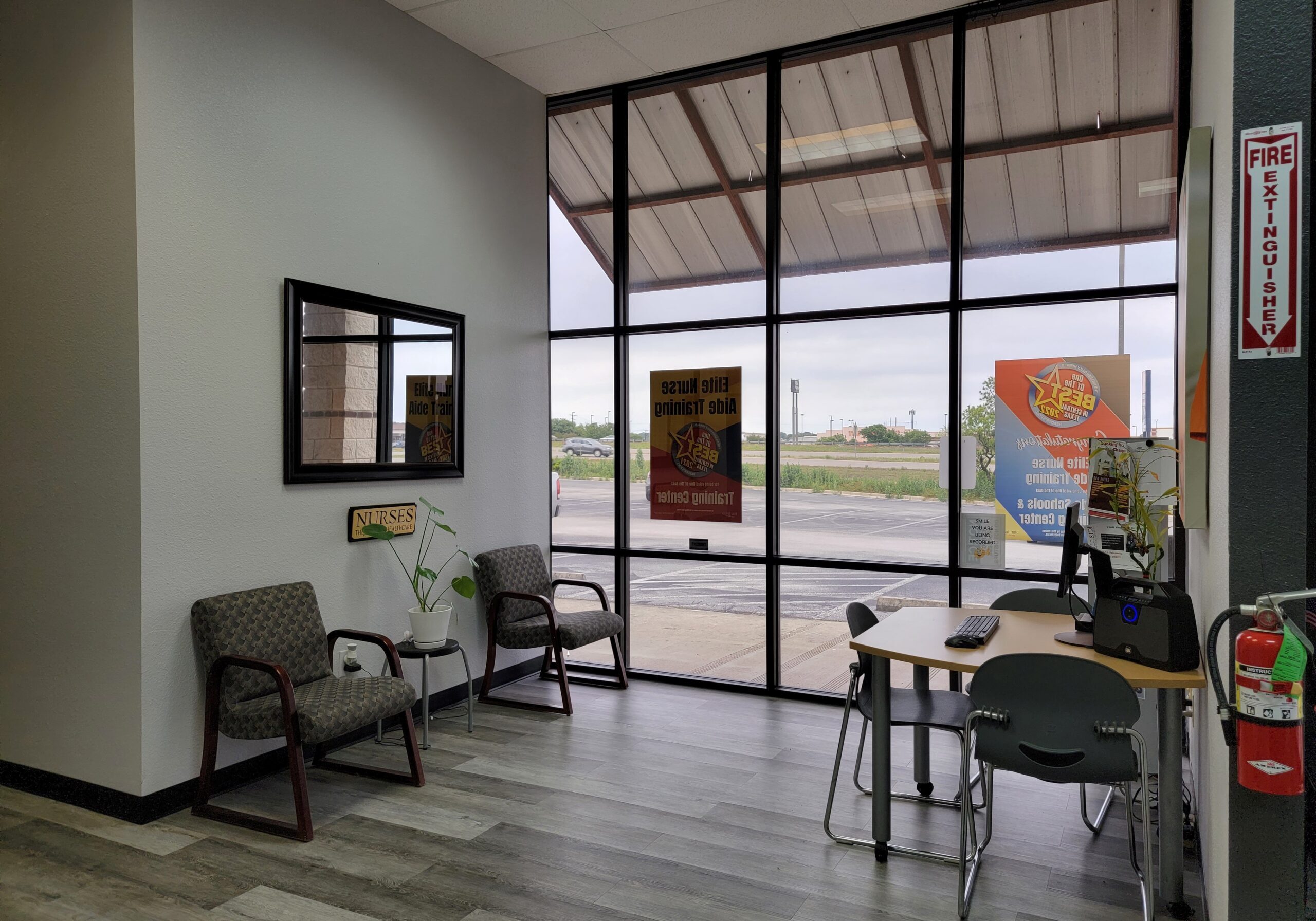 Elite Nurse Aide Training offers flexible payment plans for each program. If you still have financial questions our advisors are happy to help assist.
If you're looking for high quality and personal service, you've come to the right place. At Elite Nurse Aide Training we will give you the attention and personal service you'll come to expect and enjoy. We offer the best in health care training. Elite Nurse Aide Training has been located in Killeen since 2006.